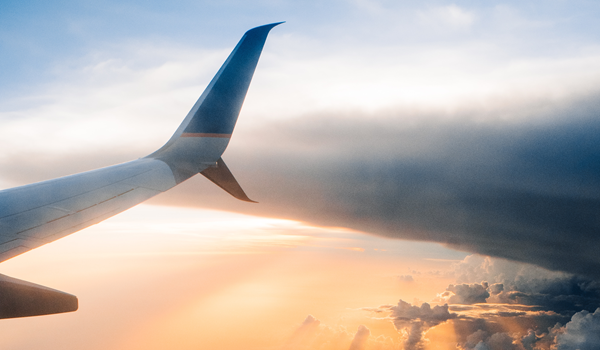 Do you need vaccinations?
In order to assist us to make a full assessment of the potential risks to your health from your planned travel, we would ask that you make a Travel appointment with our Practice Nurse. Please book this in plenty of time prior to your departure, some vaccinations require more than one dose to be given several weeks apart. Ideally, this appointment should be made around the time of booking your holiday or at least 8 weeks before you travel. If you are travelling within 4 weeks, we will do our best to offer an appointment, but there may be occasions when patients have to seek their immunisations at a travel clinic privately.
Our Travel appointments are run out of Princes Risborough and Thame Surgeries. When booking your appointment please tell the receptionist when you are departing and where are you going.
During your appointment you will be asked the following:
Where are you staying, e.g backpacking, camping, hotels?
Have you taken out travel insurance and have you informed the company of any existing medical condition?
Are you planning to undertake any high-risk activities?
If female and of childbearing age, is there any possibility you could be pregnant, or are you planning a pregnancy?
Do you have any medical conditions or a history of significant medical illness?
Please note: Unity Health only offers vaccines covered by the NHS, which are:
Hepatitis A
Typhoid
Tetanus, Diptheria and Polio
If you require any other vaccinations in order to travel to your desired destination you will need to go to a private travel clinic for these.
Please visit www.travelhealthpro.org.uk and select your destination to find out country specific information re vaccinations/travel health advice.
For further travel advice resouces please visit Traveller Advice Resources - Jane Chiodini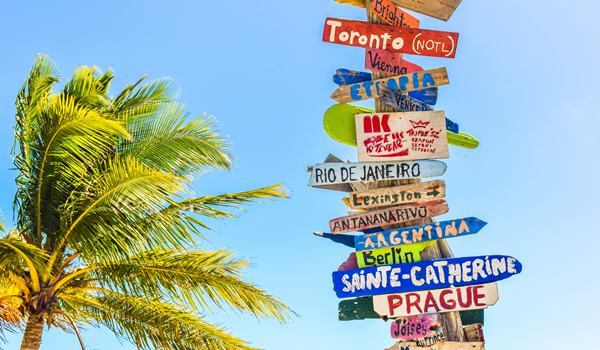 Further Travel Information
The following websites will give you additional travel advice
Travel Health for information of vaccinations available on NHS
MASTA for private vaccination clinics
Gov.uk for specific country travel advice
EHIC to apply for your free European Health Insurance Card