How Does Your Prescription Service Work?
How to request medication:
Our preferred method is via the patient access service, using the link above. If you do not have patient access, please visit your surgery reception with 2 forms of ID and reception can register you for patient access.
Alternatively, you can request your medication in writing, this can be hand delivered or sent by post to reception. This can be submitted on either your green repeat prescription slip or a hand written note. All requests must state your full name, DOB, address and the medication you are requesting.
We do not accept requests over the telephone unless you are medically registered as housebound. We also do not accept any requests from third parties except appliance pharmacies.
If you cannot see the medication you require online or on your green repeat prescription slip, you can still request this item via the second option above, however, this may take longer as the item usage needs to reviewed by a clinician.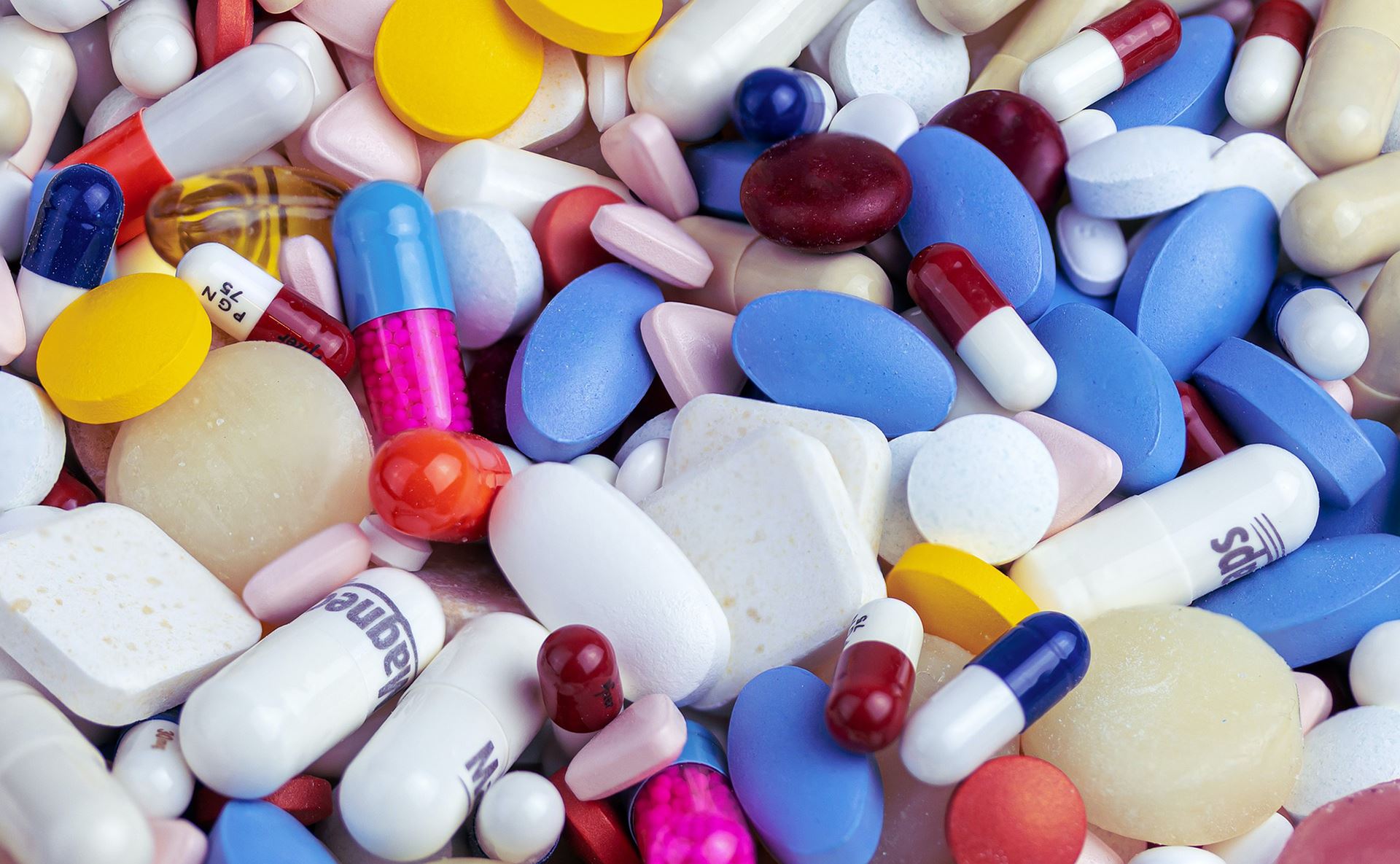 Please allow two full working days for your Repeat Prescription Form to be ready at the surgery or to be sent to the Pharmacy electronically (non dispensing sites). Dispensing your prescription takes extra time so please speak to your pharmacy directly about their turnaround time.
For dispensing sites - please see section below in regards to Long Crendon and Brill.
If you have asked for items that are not on your repeat prescription medication list your request may take longer to process and the GP may wish to speak to you.
If you are housebound and ordering your prescription is difficult, please speak to reception as we do have other options for patients who cannot come to the surgery at all.
Chinnor, Princes Risborough and Thame Surgeries
You will be given a paper prescription to take to a pharmacy of your choice or you can use the Electronic Prescription Service and nominate any pharmacy and then your prescriptions will go directly there via the NHS electronic system. Unfortunately Private Prescriptions cannot be sent electronically.
Long Crendon and Brill Surgeries
A dispensing service is available for patients living within the eligible area so your medications will be prepared for you in the surgery. Please see additional information in relation to the dispensing service below.
Long Crendon and Brill Dispensaries
Please allow a minimum of 5 full working days for your prescription request to be processed.
If you need to talk to a member of the dispensary team, the receptionist can place you on their telephone list for a call back within that working day.
Note: as a general rule, we can dispense hospital prescriptions unless it clearly states on the prescription that it cannot be fulfilled by your GP surgery and therefore should be collected from the hospital pharmacy. Please do take the time to check before leaving hospital.
Some reminders for patients:
Take a few minutes to check your medication before leaving the surgery. We cannot take them back if you realise a mistake has been made after returning home.
Let us know in advance if you are planning on going away for any length of time that means you need extra medication or an early issue.
Order your medication enough in advance that you will not run out.
It takes 5 full working days to fulfil your prescription. Don't count weekends, half day closing and public holidays when working out when you would need to put in your repeat prescription.
Repeat Prescription Requests – 5 working days
This is a guideline for prescription request turnaround. We will endeavour to work to this time frame however, we do ask ideally that you allow atleast 10 days if possible for your prescription to be processed in case of any medication shortages or ordering issues.
| | |
| --- | --- |
| Repeat Prescription Requested | Meds Ready for Collection |
| After 5pm on Friday or over the weekend | The following Monday after 4pm |
| Monday before 5pm | The following Monday after 4pm |
| Tuesday before 5pm | The following Tuesday after 4pm |
| Wednesday before 5pm (BRILL) Wednesday before 1pm (L.C) | The following wednesday after 4pm |
| Thursday before 5pm (BRILL) Thursday before 6pm (L.C) | The following Thursday after 4pm |
| Friday before 5pm | The following Friday after 4pm |
Emergency Prescription Requests
Prescription requests usually take 2 working days. However, the Partners have agreed that in exceptional circumstances an Emergency Prescription will be generated on the day of request. This is only for medication that is needed to prevent a patient becoming severely unwell and the list is restricted to: Anti-epileptics, insulin and anti-coagulants, salbutamol and Epipens.
The prescription will be signed by a GP on the same day but receptionists are not allowed to disturb the Doctors whilst they are in clinic so it will not be available until either after lunch or at the end of the day depending on the time requested.
Emergency Requests are not requests for medications that are simply being ordered late. All other requests will need to be processed as normal through the 2 working day process (for non-dispensing sites) to allow smooth running of the surgery for the benefit of all our patients. Please respect our staff, it is your responsibility to ensure your repeat prescription request is ordered in plenty of time.
Private Prescriptions
As an NHS patient registered with us you will normally receive NHS prescriptions.
There are some exceptional circumstances when this is not the case and a Private Prescription will instead be issued. Note: there may be a charge for writing the prescription at the surgery, and the cost of the medication is also met wholly by the patient and is paid to the pharmacy (or dispensary for Long Crendon and Brill patients).
Prescriptions required for travel will be Private. However, a supply of your normal medication to cover you for a holiday lasting up to 3 months is covered by the NHS.
If you have been given a Private prescription by a consultant this will not automatically be converted to an NHS prescription for you. A prescription is a legal document and the doctor signing it is responsible for the treatment.
Prescription Fees
Help with NHS costs
In England, around 90% of prescription items are dispensed free. This includes exemptions from charging for those on low incomes, such as:
those on specific benefits or through the NHS Low Income Scheme
those who are age exempt
those with certain medical conditions
More information is available at NHS Choices
NHS Charges
These charges apply in England only. In Northern Ireland, Scotland and Wales prescriptions are free of charge.
Prescription (per item): £9.65
12-month prepayment certificate (PPC): £111.60
3-month PPC: £31.25
If you will have to pay for four or more prescription items in three months or more than 14 items in 12 months, you may find it cheaper to buy a PPC.
Telephone advice and order line 0845 850 0030
General Public - Buy or Renew a PPC On-line
There is further information about prescription exemptions and fees on the NHS website.
Over the Counter Medications
GP Practices have been requested not to prescribe medicines for minor ailments since these items are available over the counter. Note: this applies to all patients including those who do not pay prescription charges.
Your local Pharmacists are trained professionals who can help you select the best treatment for your problem and will also advise if they feel a GP visit is more appropriate.
The list of ailments is quite long but the most common ones include coughs and colds, conjunctivitis, cradle cap, dry/sore eyes, bites and stings, hayfever, athlete's foot/ringworm, travel sickness and minor aches and pains.