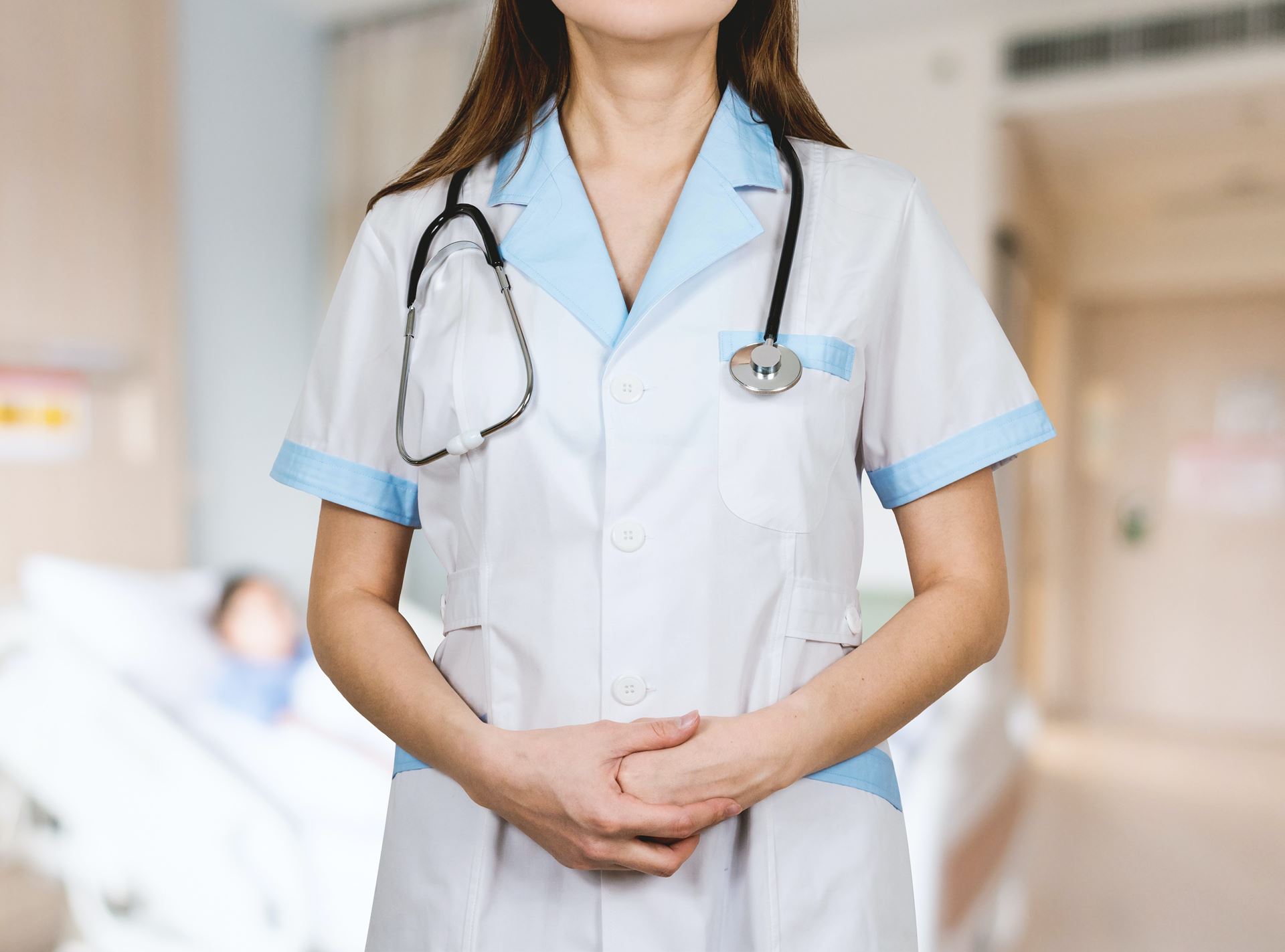 Nursing Services
We have a team of nurses who can help you with:
Heart disease
Family Planning
Asthma
COPD
Strokes
Diabetes
Baby Immunisations
Minor Illness
Travel advice
Wound management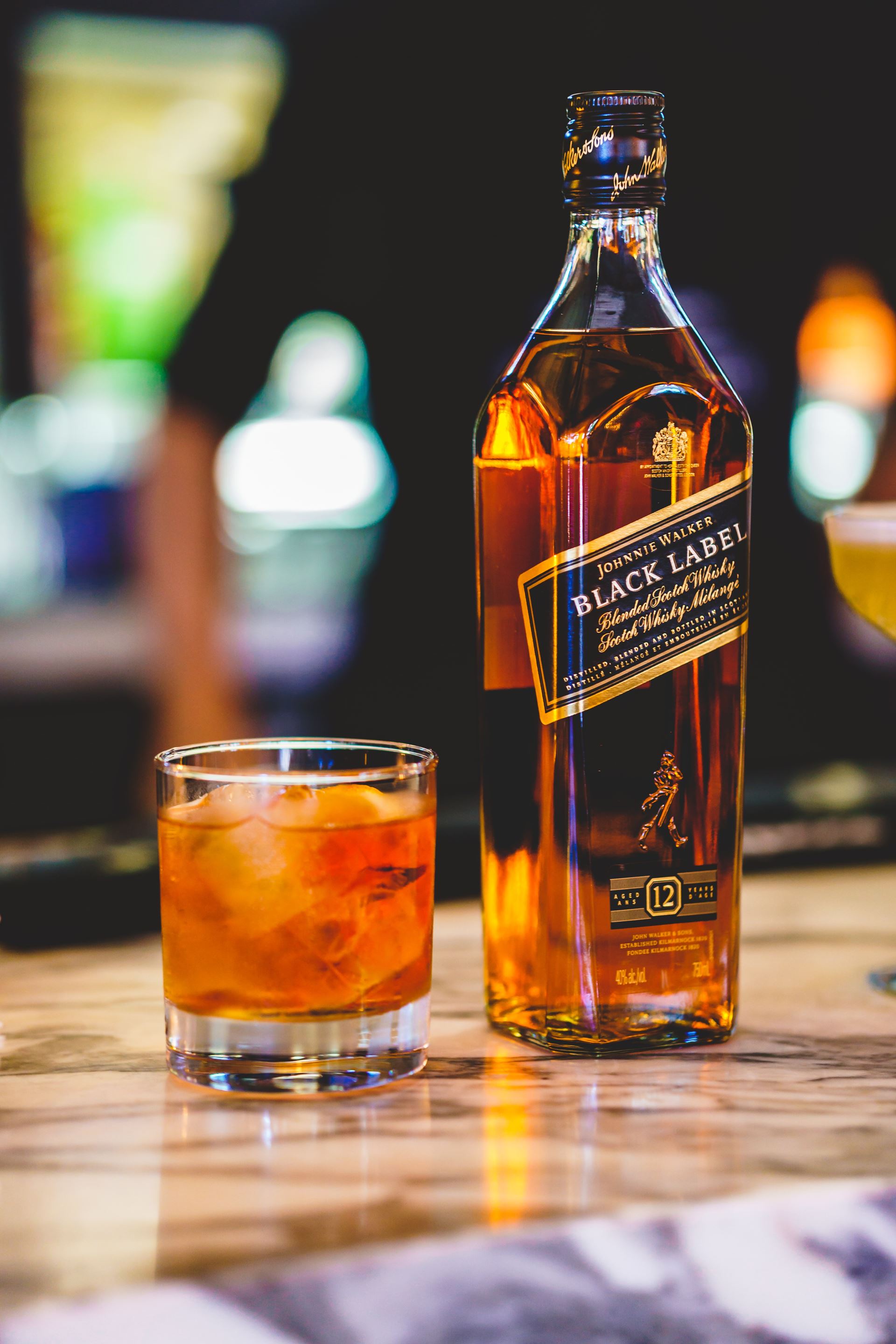 Alcohol Advice
NHS Advice on alcohol consumption is:
men and women are advised not to drink more than 14 units a week on a regular basis
spread your drinking over 3 or more days if you regularly drink as much as 14 units a week
if you want to cut down, try to have several drink-free days each week
14 units is equivalent to 6 pints of average-strength beer or 10 small glasses of lower-strength wine.
The Alcohol Interventions Team (AIT) offers support, information, advice and signposting to individuals who drink above "safe" levels of alcohol for whatever reason. To book an initial appointment, please call 023 9284 1753.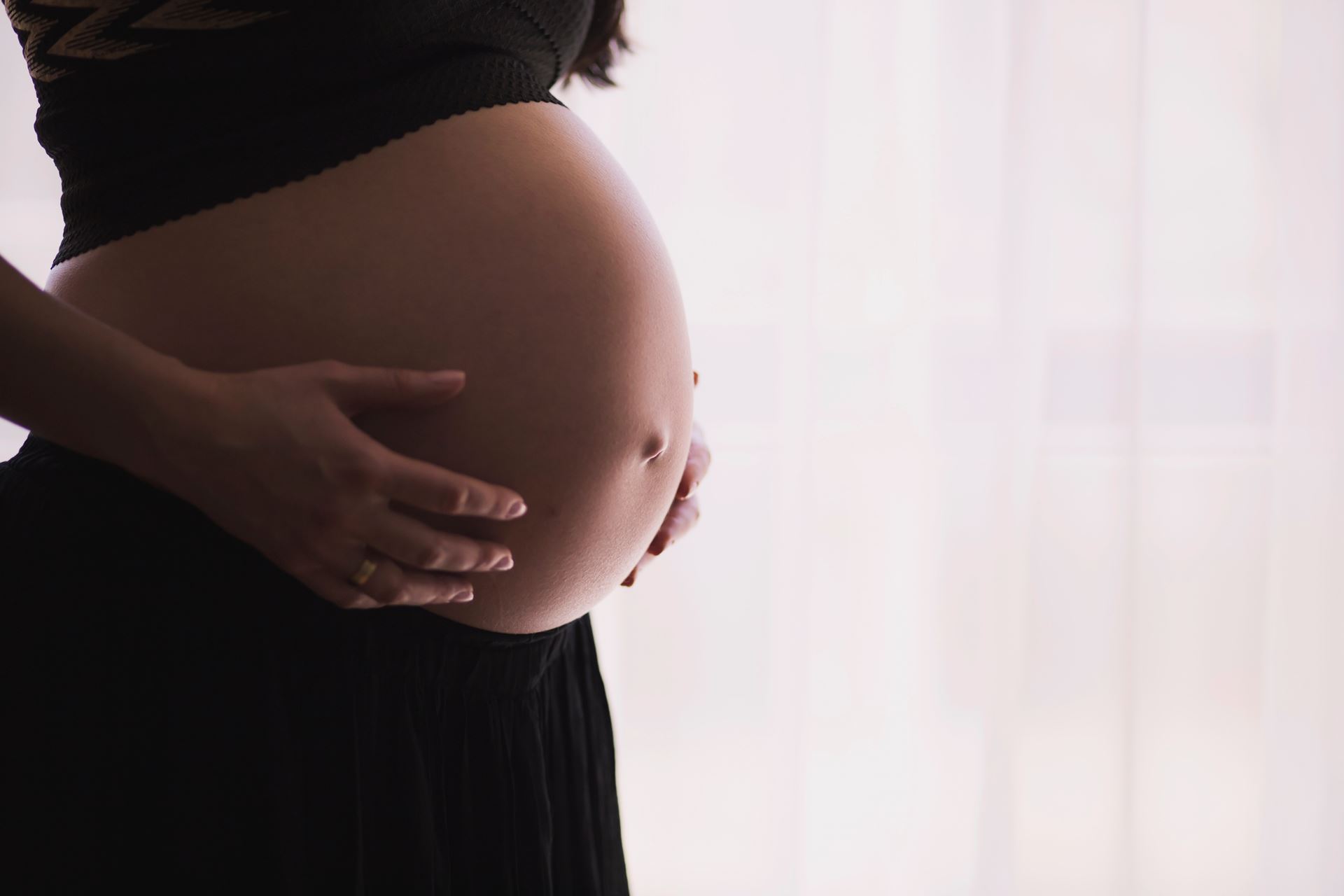 Antenatal Care
Antenatal care is the care and help you receive from health professionals during the course of your pregnancy. It is important you take good care of your own health and that of your unborn baby during pregnancy.
As soon as you find out you are pregnant, you should get in touch with us to find out more information on the services and support that are available to you.
For more information, please visit the following websites.
External Links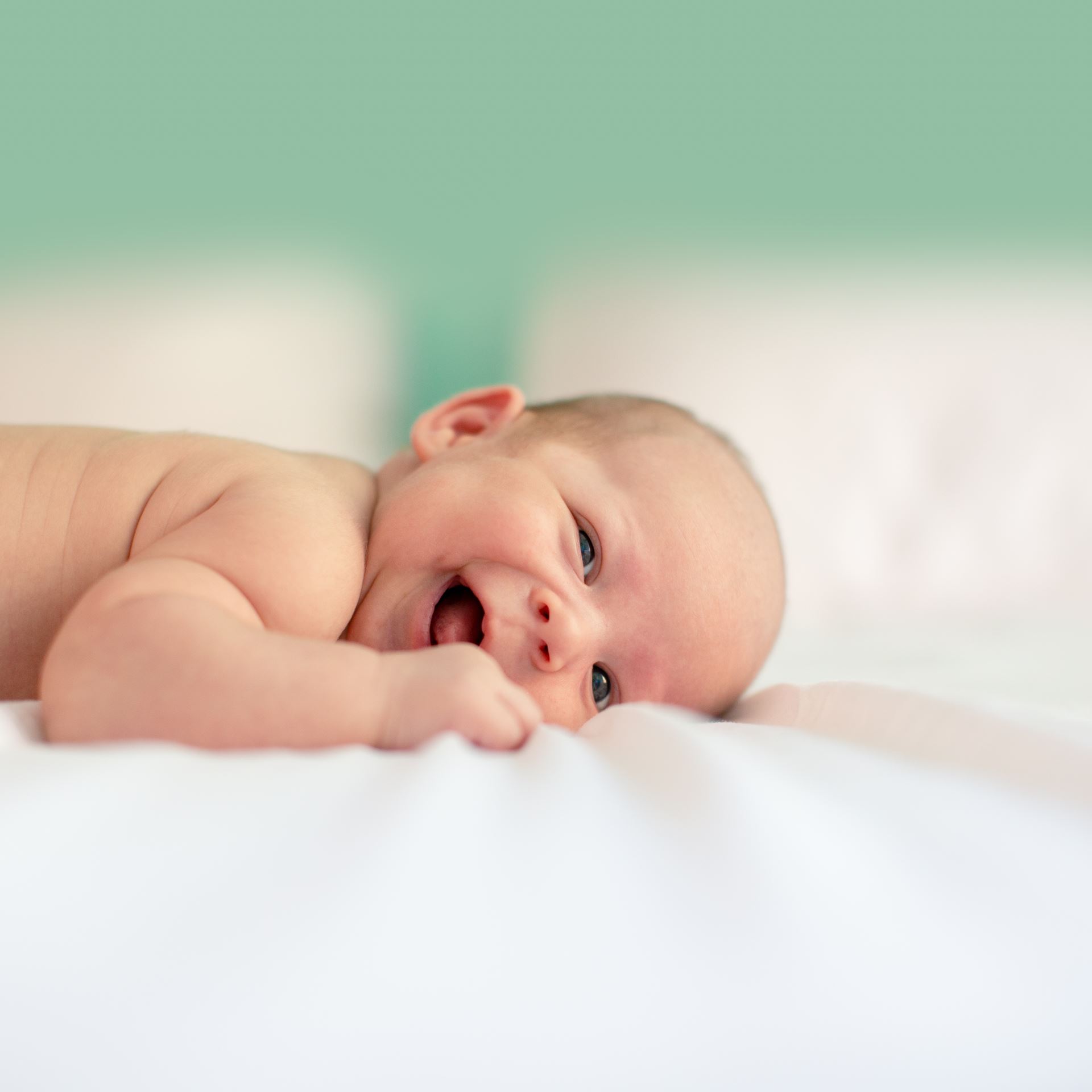 Childhood Immunisations
One of the most important things that a parent can do for their child is to make sure that they have all their routine childhood vaccinations. It's the most effective way of keeping them protected against infectious diseases.
Ideally, children should have their jabs at the right age to protect them as early as possible and minimise the risk of infection.
Find out which jabs your child needs, when they need them, and what the benefits of each jab are.
Please call the surgery to make an appointment.
For more information please visit the websites below:
External Links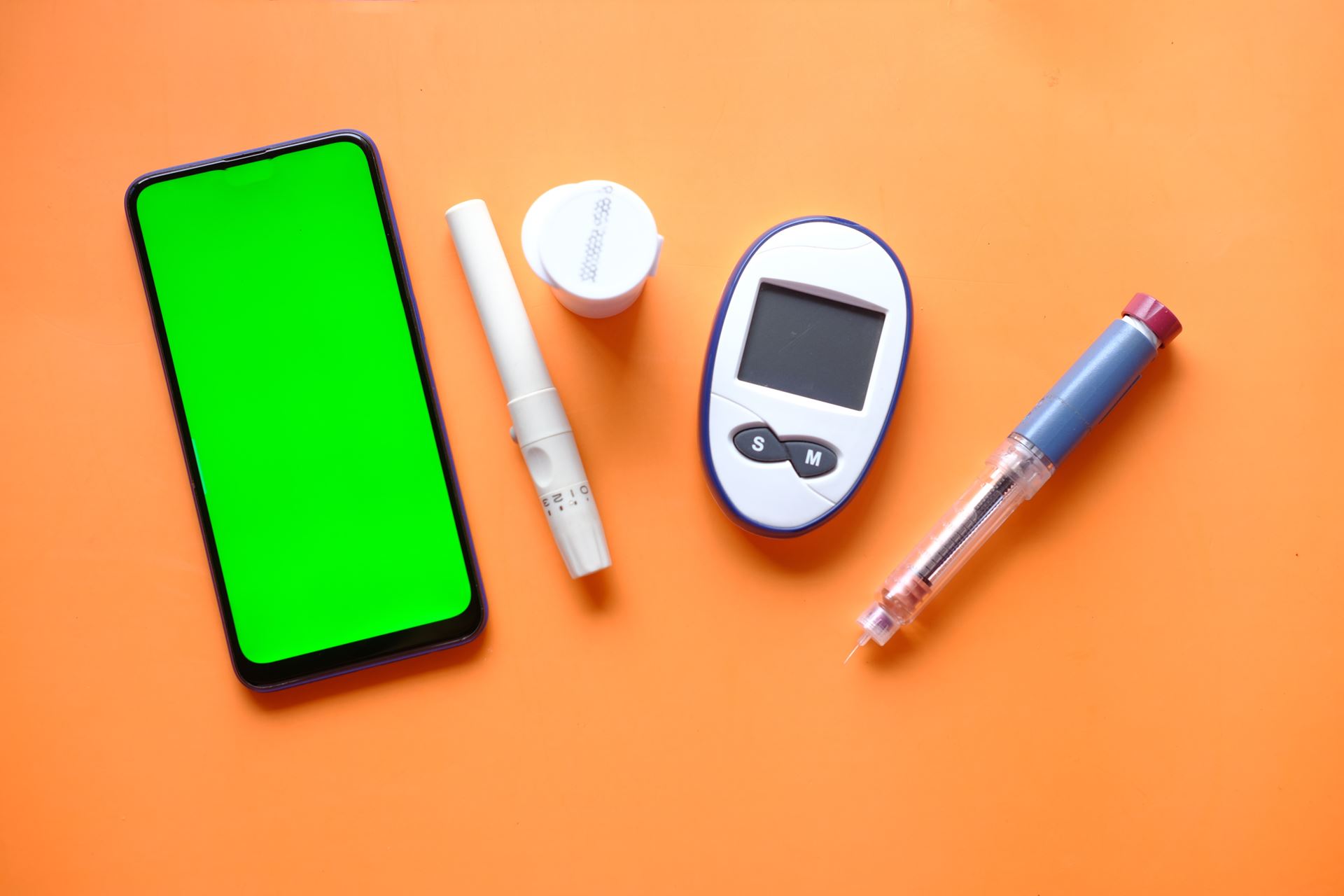 Diabetes Care
Our diabetes care is well recognised as being some of the best around. We offer a comprehensive support from the point of diagnosis where you will be offered an appointment with our specialist nursing team.
We now use a care and support planning approach to your diabetes care which means you will be offered a number of appointments each year.
One the month of your birth you will be offered TWO appointments
Appointment one is with the Healthcare assistant who will check your blood pressure, blood tests and a number of other measurements. Once the results of this appointment come back to the surgery we will pass them on to you.
Appointment two is with a Nurse or GP who will focus on your current health and wellbeing goals to improve your health
Six months after the month of your birth you will be offered ONE further appointment which will be with the Healthcare assistant who will check your blood pressure, blood tests and other measurements.
You may be offered further interim appointments with one of the nurses especially if you are being treated with insulin and require further support.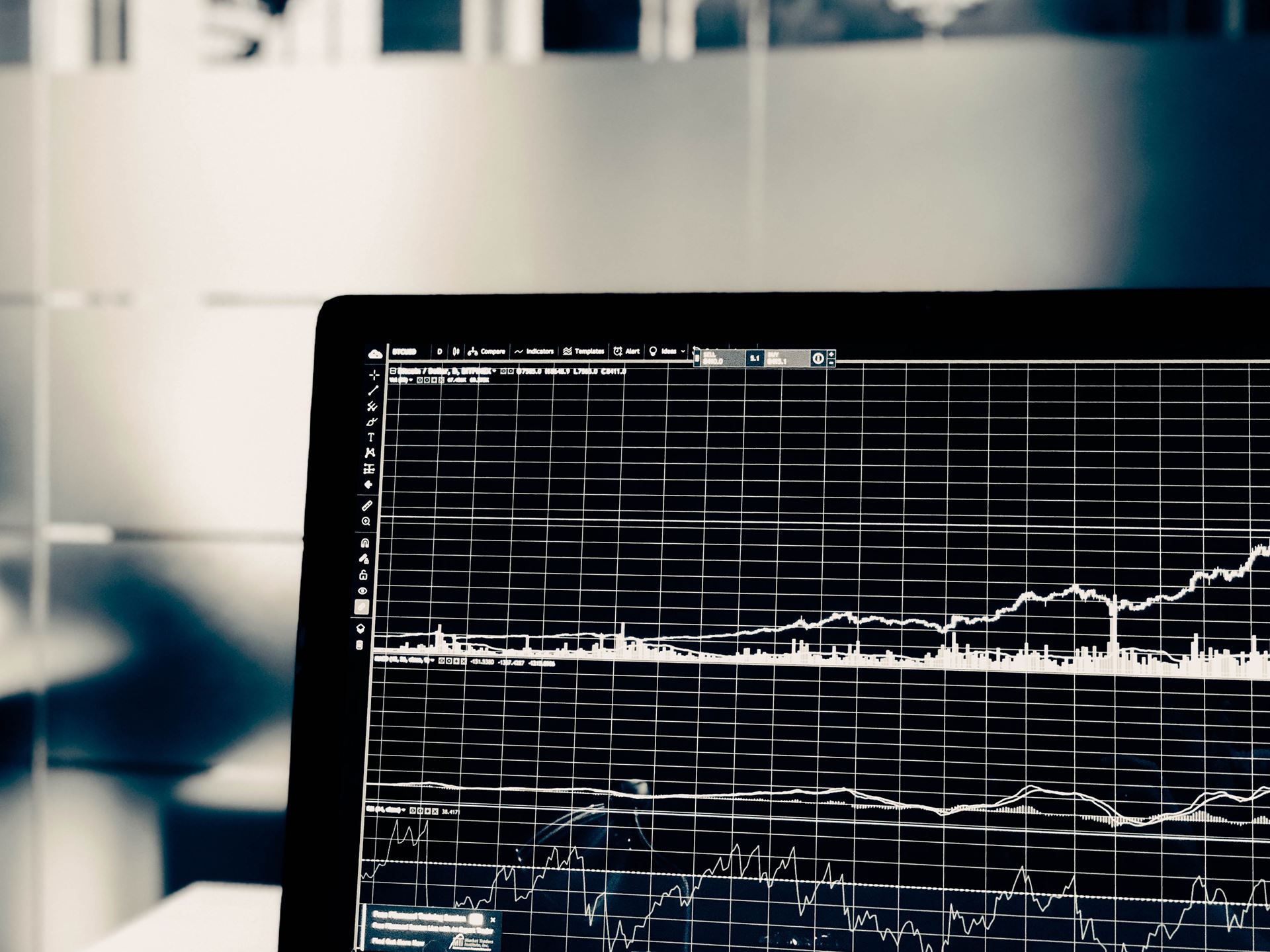 Minor Surgery and Joint Injections
Certain small surgical operations can be performed at the surgery. With minor surgery the recovery time is usually short and you will be back to your usual activities fairly quickly (depending on your procedure).
Before attending for minor surgery you will need to see a doctor for the diagnosis and then you will be given an appointment to attend for your procedure.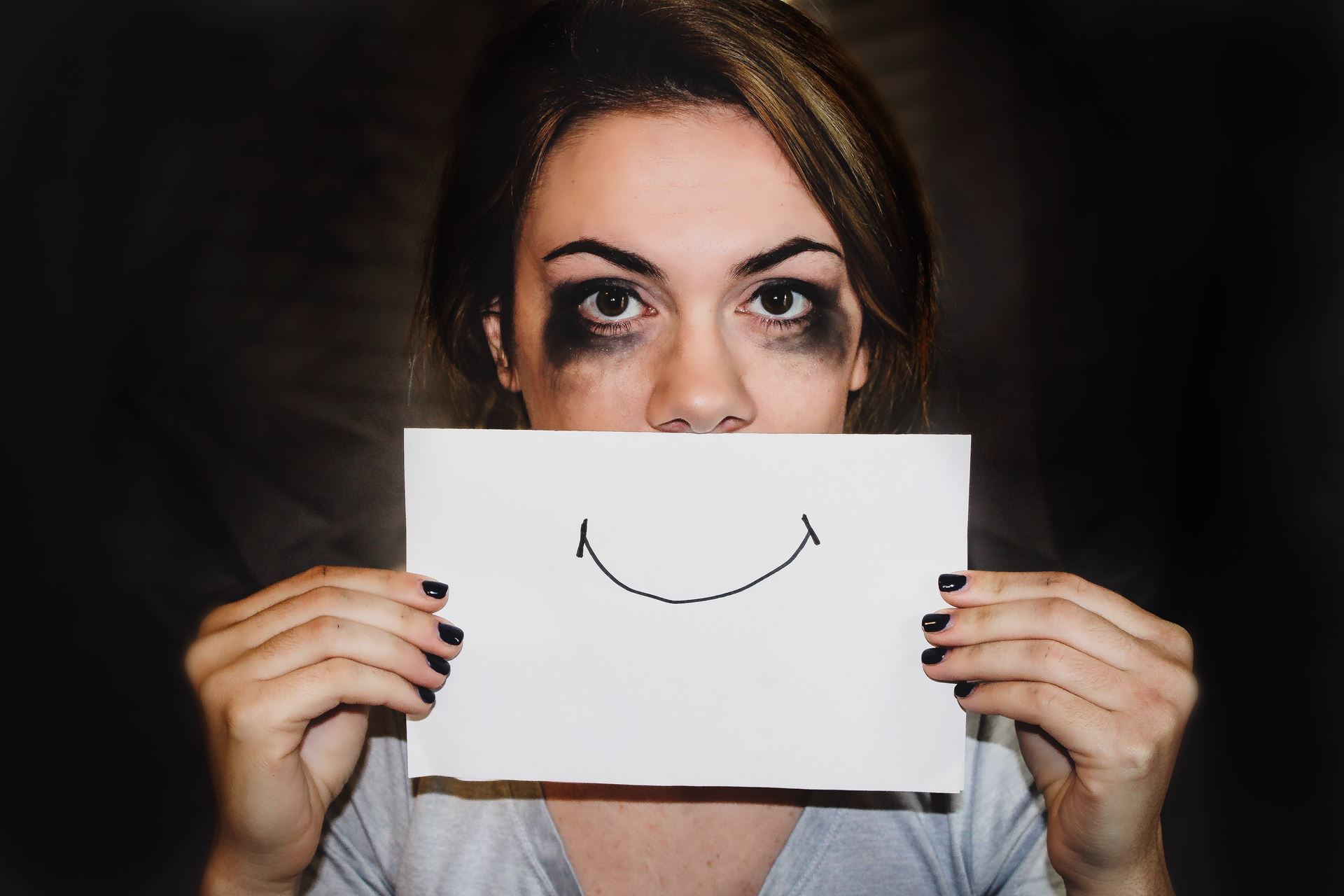 Mental Health Services
All of our GPs are trained to help you with your mental health. However you can also SELF REFER – FREE on the NHS to Healthy minds.
If you are feeling anxious, depressed or stressed, Healthy Minds may be able to offer you the help you need to improve your wellbeing. The are a fast acting NHS service offering talking therapies, practical support and employment advice to people with a GP in Buckinghamshire.
They can either work with individuals on the telephone, or meet them at various community locations and GP practices around Buckinghamshire. They keep in regular contact with our clients in order to help them on the road to recovery.
Find out more about how to get help from Healthy Minds.
Please be aware that they are not an emergency service.